In Memory of Lauren Kuik, Our Second Past President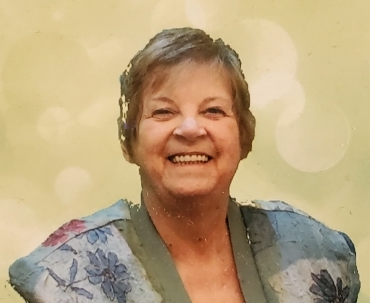 It is with deep sadness that we announce the passing of Lauren Kuik, the second past President of the Teal Tea Foundation, on March 11, 2021. Lauren served as the Teal Tea Foundation President from 2013 to 2016.
Lauren was a presence and a guiding force for our foundation serving as one of the founding members along with our late Founder and Executive Director, Jean Shipos, and with our late first President, Shari Widmayer.
Lauren grew and shaped the Foundation by expanding our services to more women fighting against ovarian cancer through our FIGHT Program and Give Women A Lift (GWAL) Program. She also supported the Shari Widmayer Memorial Grant that funds research for a cure for ovarian cancer.
Since 2006 Lauren also served as the Chair or a Committee Chair for many of our Teal Teas held the first Sunday of May that benefited many ovarian cancer patients, survivors and raised awareness for a cure.
We also remember Lauren as a Toastmaster who rose to the rank of District Governor for District 38 – an area that encompasses parts of Central New Jersey, Southern New Jersey, and Southeastern and Central Pennsylvania.
Lauren also recently retired from Education Testing Service after a full and meaningful career.
Our sincere condolences go out to Joseph Kuik, Lauren's husband, her daughters, Leslie and Jennifer, Lauren's grandchildren, and to Lauren's mother, Evie Culver, at this difficult time.